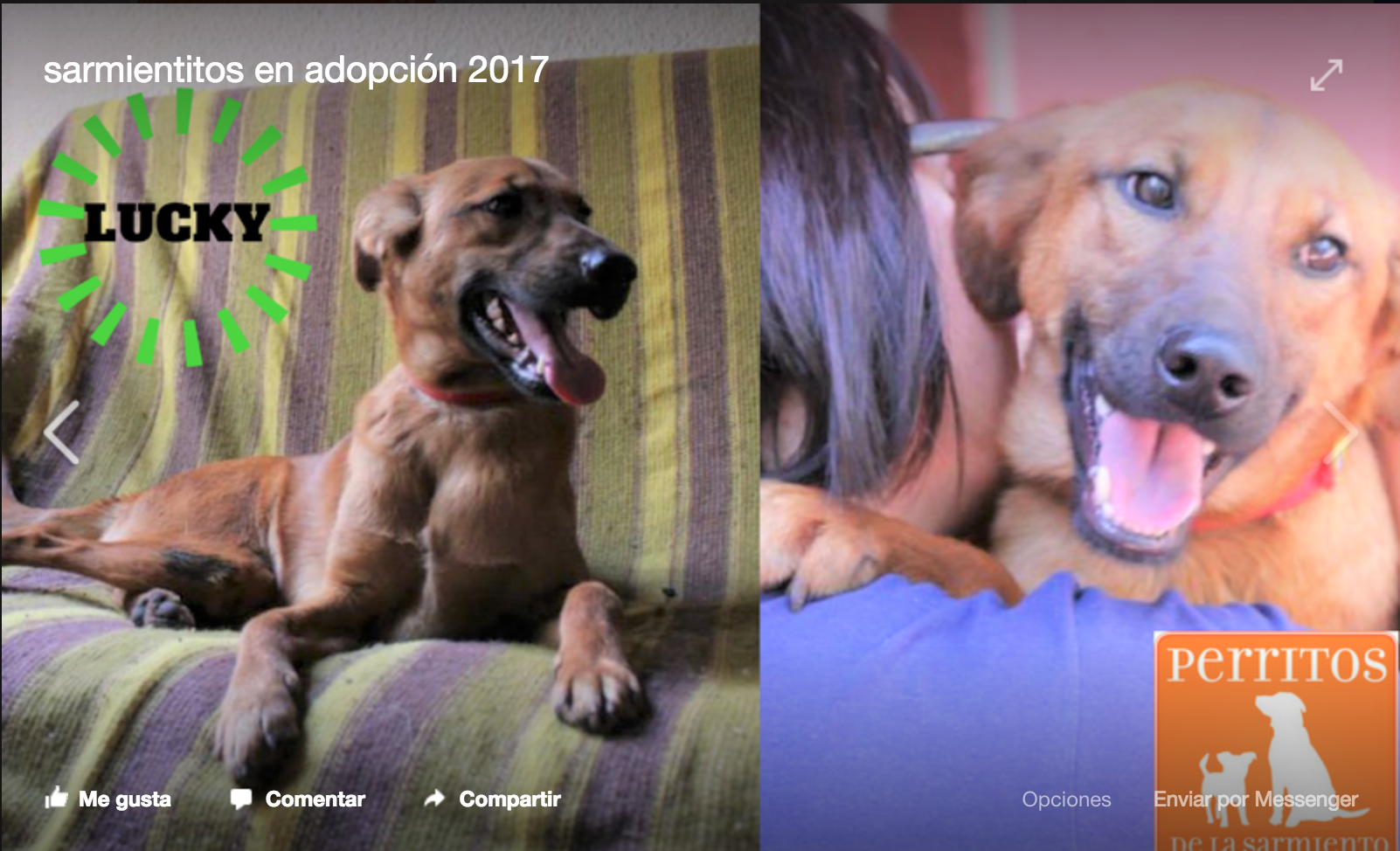 Strolling through Buenos Aires, just about any day-tripper can see how much Porteños (residents of Buenos Aires) love their pets. The storefronts displaying doggie cable-knit sweaters, the dusty dog parks, and, of course, the ubiquitous dog-walkers.
For over a hundred years the Sociedad Protectora de Animales Sarmiento has served to protect the stray dogs and cats of Buenos Aires. It provides food, shelter, and veterinary care for roughly 150 animals. It also organizes adoption events to find homes for the strays. With so many animals to care for, the organization has a large group of volunteers-and is always looking for more.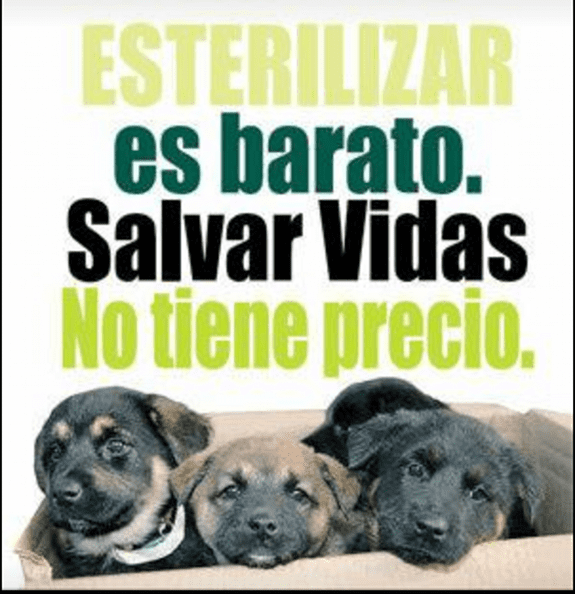 The primary duty of a volunteer is to work in the shelter, play with and exercise the animals and assist with maintenance and cleaning. Volunteers also help with organization and promotion of adoption events.
Sociedad Protectora is looking for volunteers who care deeply about animals.
Language is not a barrier to volunteer, as dogs and cats don't understand English anyways 🙂 and volunteers at the shelter speak both English and Spanish — volunteering there can be a good chance to practice.
Volunteers decide their own hours and schedule, and unlike many other volunteer jobs there is no fee to participate.
For an application, volunteers must write e-mail to animalitos.sarmiento@gmail.com with 'volunteer' in the subject line. Those looking to adopt a pet permanently from Sociedad Protectora de Animales Sarmiento can contact the same email address to apply.
-Chelsea Muir
Comments
comments