More than 40 cultural communities that have made home in Argentina will show off their traditional garb, song, dance and gastronomic traditions at the festival de las colectividades this Saturday in Palermo.
The free event is in celebration of Immigrant Day on the 4th of September.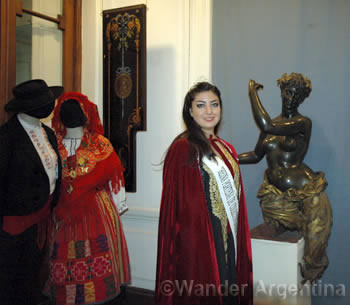 There will be 40 live shows, with each community showing off their traditional arts, music and dance.
Those craving international cuisine will find among the offerings arepas, shwarma, feijoada, ceviche, crêpes lehmeyún (Armenian pizza), and knishes, made with grandma's recipe from the old country.
In case of rain the festival will be rescheduled for the 27th of September.
Festival de Las Colectividades
Plaza Facundo
Infanta Isabel & Av Sarmiento
Palermo
Tel: 4346-8900
Time: 11 a.m. — 6 p.m.
Comments
comments