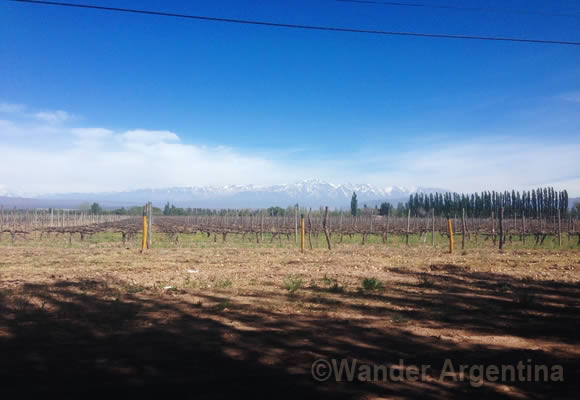 Argentines and those lucky enough to reside in their country need no excuse to enjoy the nation's most famous vino tinto, Malbec. For everyone else, there's Malbec World Day.
On April 17th, wine enthusiasts from Sydney, Australia to San Francisco, California will come together in celebration of the grape that was awarded the Trophee Vinalies Internationale by the world-famous Union des Enologists de France (French Winemaker's Association).
History of Malbec World Day
On 17 April 1853, long before his presidency, Domingo Faustino Sarmiento submitted a bill to Argentina's Provincial Legislature, calling for the creation of an Agriculture School. Shortly after, the school sponsored French professor, Miguel A. Pouget to  plant grapes in Mendoza.
He arrived with varieties of Pinot Noir, Cabernet Sauvignon, and, of course, the very first Malbec cuttings to make their way into Argentina. Following decades of struggle with a plague that attacked the vines, and economic crises causing vineyards to close, 1990 marked a resurgence of Malbec's popularity. Since then, popularity of the grape has  grown to its current glory as the winner of a French wine competition.
In 2011, Wines of Argentina decided to bestow Malbec with its own World Day, and along with the Foriegn Affair office coordinated events in cities around the world.
Which Malbec to Drink?
Bianchi Reserva 2012 Malbec

Alta Vista 2012 Premium Malbec

Emilia 2013 Malbec

Santa Julia 2011 Malbec

Benjamin 2012 Malbec
Check out Malbec World Day's website for a list of the events happening around the globe and more history on Argentina's prized wine.
— by Erin Helmholz
•→ Book a Wine Tasting in Buenos Aires
Comments
comments