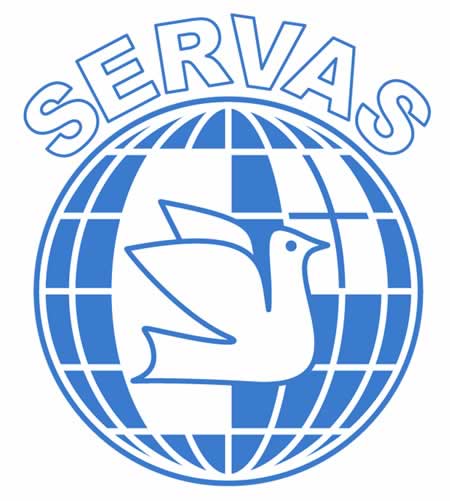 Couchsurfing may be the most popular hospitality exchange site in Argentina for nomads and those that love them, but it's not the only one.
Servas Open Doors was the first modern hospitality exchange service, beginning way back in 1949, before the term 'couch surfing' was even coined. With the motto, 'Minds, hearts and doors open,' this pioneer organization is based on pacifist ideals. Its name comes from the Esperanto word 'to serve.'
The Servas approval process, which includes a meet-up with a local member and a small fee or donation to join, means Servas is safer but, not as user friendly as Couchsurfing.
The Servas crowd in Argentina is generally composed of older travelers and some of the homestays on offer are really nice. They also have occasional events to meet other members.
Global Freeloaders is English-only and has a similar vibe to Couchsurfing. One big difference to Couchsurfing is that registrants are required to be able to host within six months of signing up, making it in fact not about freeloading at all. It has around 200 members in Argentina.
Hospitality Club, founded in 2000, boasts over 13,000 members in Argentina and is bit more accommodating to more mature travelers and Spanish speaking hosts and guests. Although the website has an outdated interface, a simple passport verification system adds a layer of protection for safety-conscious couch surfers.
BeWelcome, a smaller, open source Couchsurfing alternative founded by former Hospitality Club volunteers, hasn't really taken off in Argentina but there are a few dozen members. Some of the offers seem more like bed and breakfast ads, lending suspicion to the idea that some of the members are actually trying to make some money offering rooms.
The latest hospitality site, Tripping is similar to Couchsurfing but has just a couple of dozen members in Argentina.
Comments
comments