Argentine president Mauricio Macri made his first public comments on the election of Donald Trump as U.S. president today.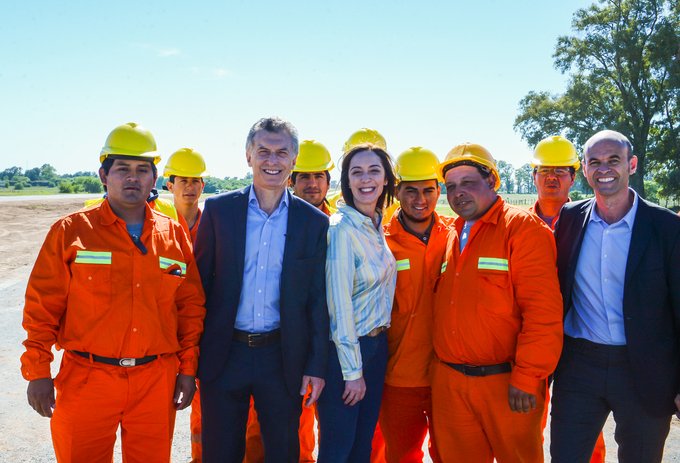 At an event in the Luján district in the Buenos Aires province Macri said, "We congratulate the Americans for the election and I hope we'll continue to work on this constructive, mature and intelligent relationship that we've initiated with [Barack]Obama and we hope to continue with the government of Trump because what we want is that the communities have a relationship, because this serves the progress of both countries."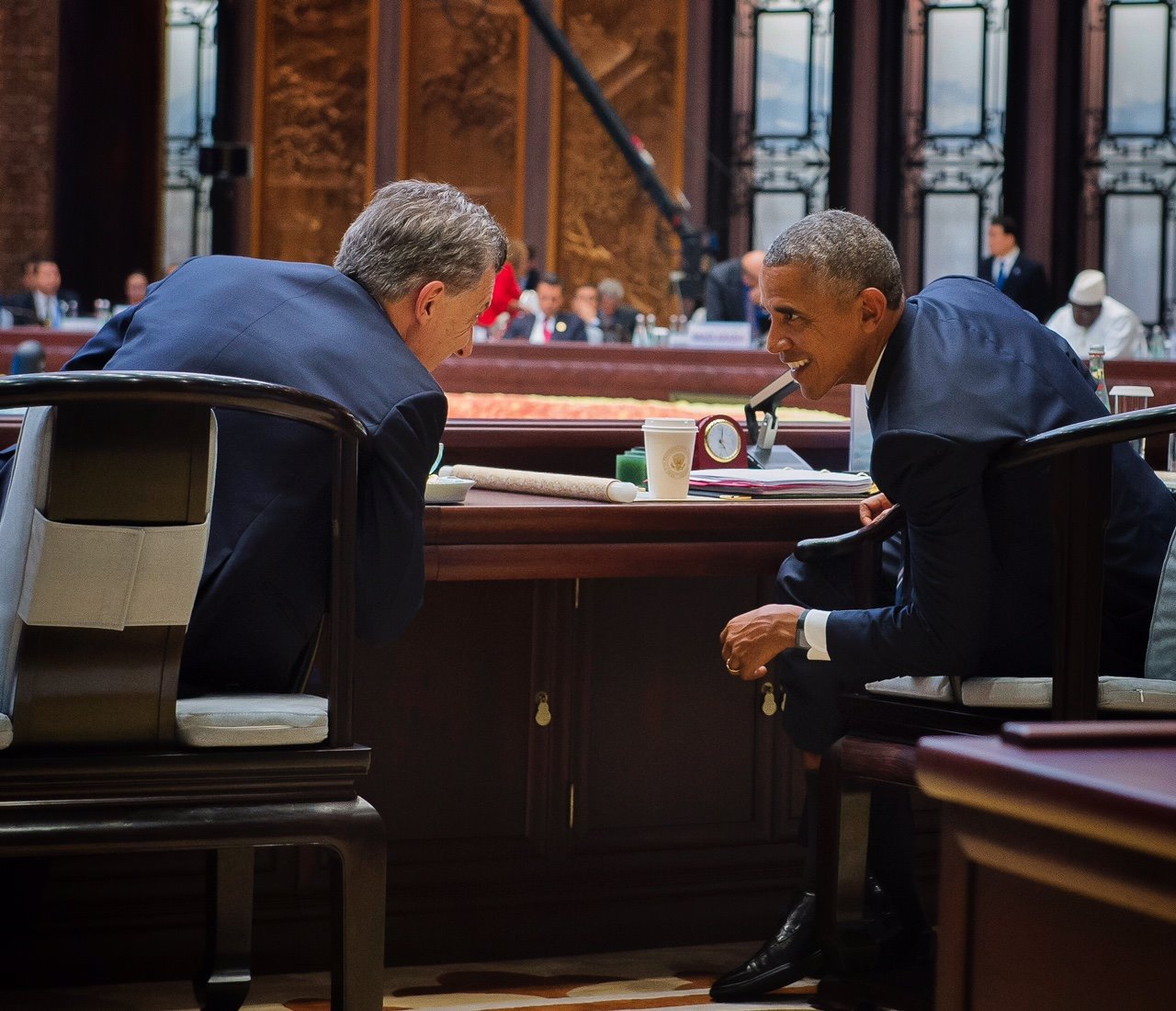 In discussions with members of the media, Macri has not kept it secret that he preferred Hillary Clinton as the next president of the U.S. He expressed the opinion that Trump's views were 'too extreme' and suggested that he didn't think Trump could win when the race began.

A photo posted by Donald J. Trump (@realdonaldtrump)
Although Macri's Propuesta Republicana or PRO party is considered center-right in Argentina, it is decidedly globalist and non-populist. Macri is the first Argentine President since 1916 who is not affiliated with the dominant Peronist or Radical parties. Former Argentina President, Cristina Fernandez de Kirchner's protectionist policies were more aligned with Trump's plans for the U.S. in terms of economic development.
In a live Buzzfeed interview Macri expounded on his preference, "I believe in relationships, in networks, not in putting up walls…We hope to have a counterpart in the USA who believes the same. But Trump's proposal appears to be the opposite."
Trump & Macri's Decades-Long Relationship

The U.S. President-elect and Mauricio Macri already have a decades-long history between them.
In 1991 Macri was kidnapped for 12 days. His captives kept him in a small room, locked with chains. According to the book, El Secuestro (The Kidnapping), Macri's father, Italian-born businessman Franco Macri initially suspected that Donald Trump was behind the crime. Once he began to negogiate for his son's release, he quickly realized that was not the case but it was notable that his previous dealings with Donald Trump led him to believe the New York real estate giant was subversive enough to arrange the kidnapping of his son. It turned out federal police officers connected to Argentina's Dirty War were behind the kidnapping and extortion.
The book, Trump: The Greatest Show on Earth: The Deals, the Downfall, and the Reinvention details how Donald Trump had previously run Franco Macri out of New York real estate by working behind the scenes to spoil his effort to develop on New York's Upper West Side a few years before the kidnapping. In the end, after a six-year battle — during which Franco also had a heart attack — the Macris could not get the area re-zoned for the development and were unable to secure financing. Trump ended up taking over the project at a bargain price.
Despite the foiled business dealings between them, The Argentine president and Trump have remained friendly, playing golf together over the years. While Trump criticized the elder Macri, in his book, 'The Art of the Deal,' the U.S. populist has expressed a positive opinion about Mauricio Macri saying in a 2003 TV interview, "He's a great guy."
When TV personality Viviana Canosa asked Macri what Trump was like as a person, then presidential candidate said, "He's a show-off."
Comments
comments